Designed for high speed photography at outside events such as motor sports and equestrian.
The VersaTrigger RF motion sensor accessory is for use in areas where the action takes place but photographers are not permitted. It is completely waterproof (IP65 rating) and, with a 5 metre cable, may be mounted remotely from the VersaTrigger controller and camera position.
Powered from an internally mounted 9 volt battery the RF motion sensor has no external controls and is switched on remotely by the VersaTrigger controller. The flanged mounting plate allows the unit to be secured in position by either screws or cable ties.





Image captured using RF sensor with VersaTrigger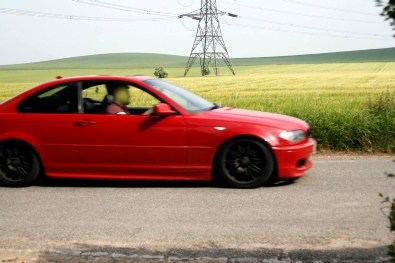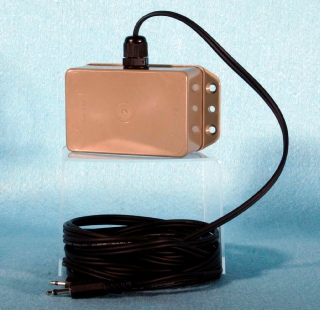 Contact us